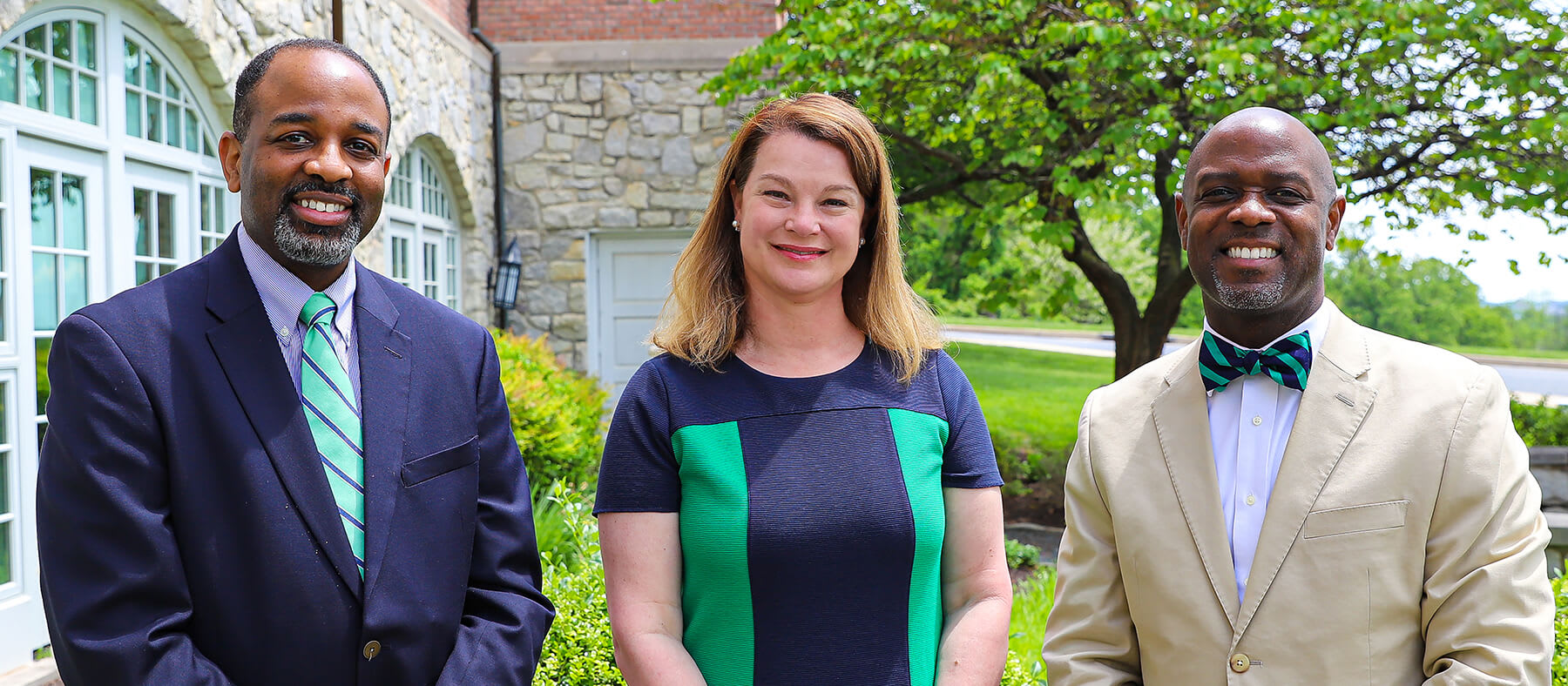 Dear Members of the St. Paul's Community,
Neither heavy downpours nor swarming cicadas could prevent us from celebrating the wonderful class of 2021. On Friday and Saturday, we held two graduation ceremonies, marking the official end of the 2020–2021 school year.
That's right—we made it.
The end of any school year is bittersweet, but our feelings this year are especially intense. Above all, we are proud of our students for the ways they adapted and continued to shine this year. We are thankful that the most challenging days of the pandemic seem to be behind us and that we could protect the health of our community while still allowing for in-person learning. And of course, we are immeasurably grateful to our faculty and staff for their professionalism and dedication. This year has been challenging, but it also reminded us how much we value the relationships within our small schools and the opportunities we enjoy on our shared campus.
SENIOR HIGHLIGHTS & CLOSING PROGRAMS
While we are sad to say goodbye to the class of 2021, we are proud of all they accomplished. These young men and women handled a non-traditional senior year with spirit and grace and still got to experience important traditions together, including proms and baccalaureate. Nearly 70% of our St. Paul's School for Girls seniors took at least one Advanced Placement course this year, and next year, they will attend 53 schools in 27 states. Three-quarters of our St. Paul's School for Boys graduates were offered merit scholarships, and these graduates will attend 55 schools in 20 states.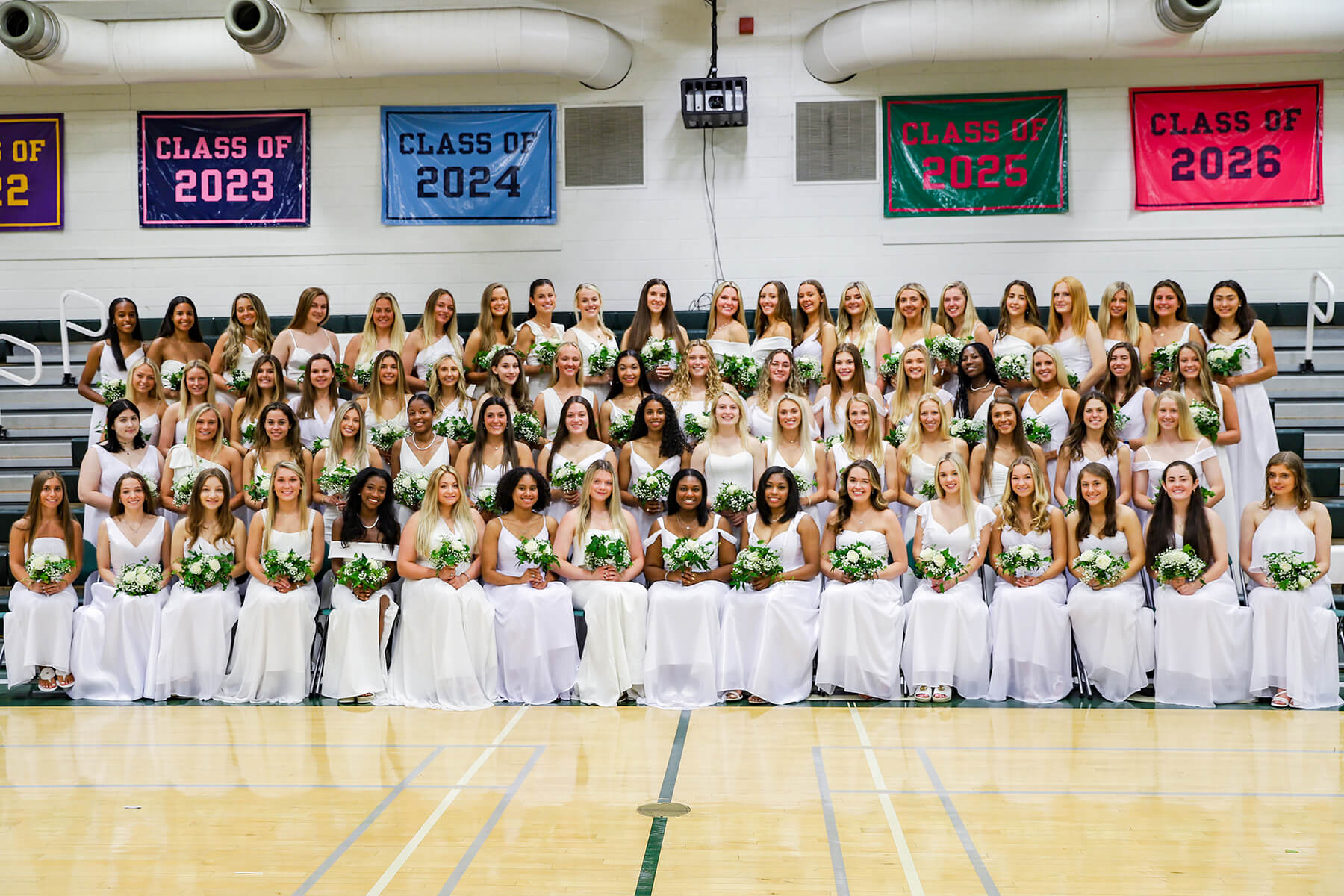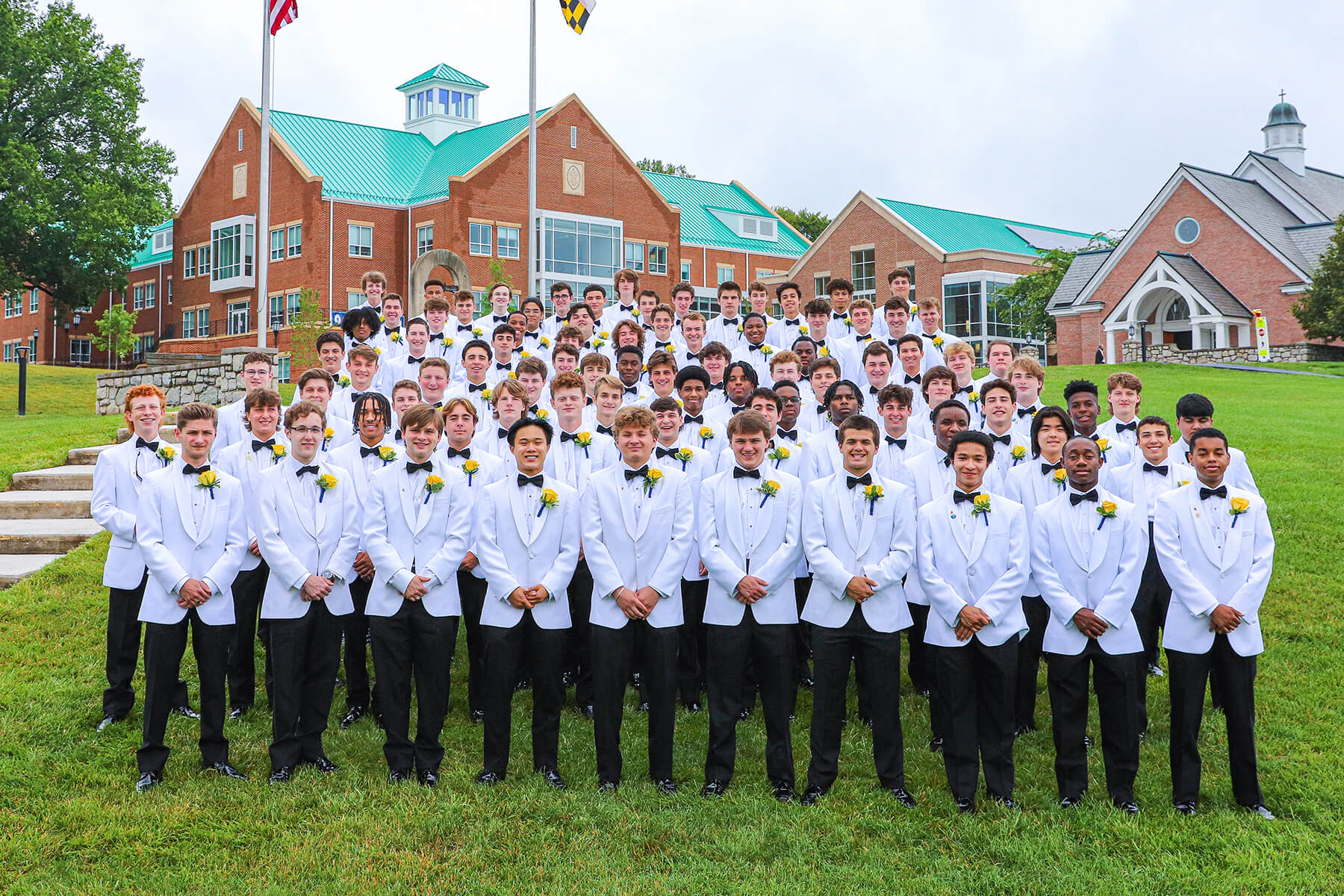 Between the two graduating classes, at least 30 athletes have committed to play a sport in college next year, a number that continues to grow.
As regular sports competitions resumed this spring, our senior captains led their teams to a total of four conference championships, including an exciting win over McDonogh in the girls' lacrosse championship and the Crusaders' 17th "A" conference victory in golf.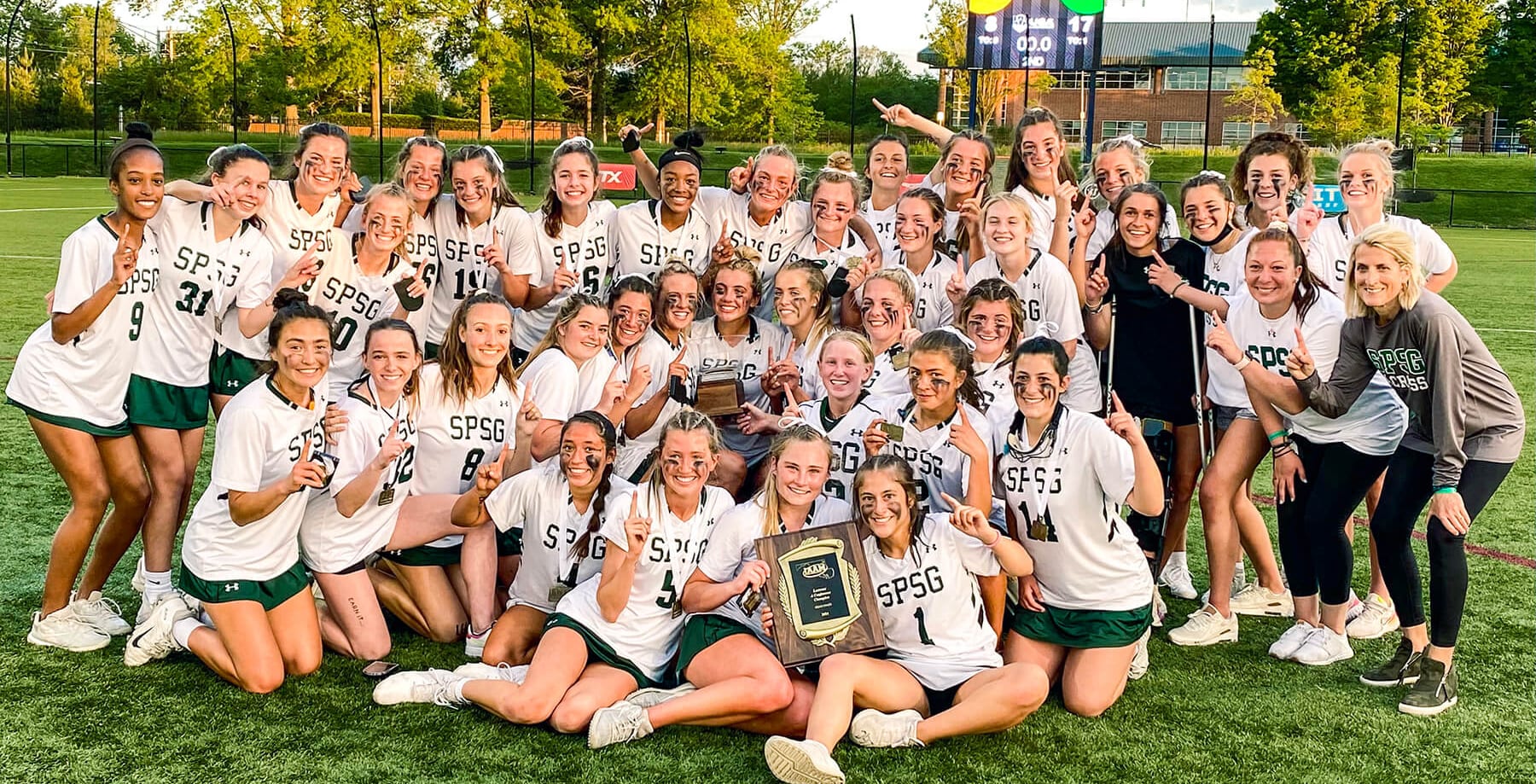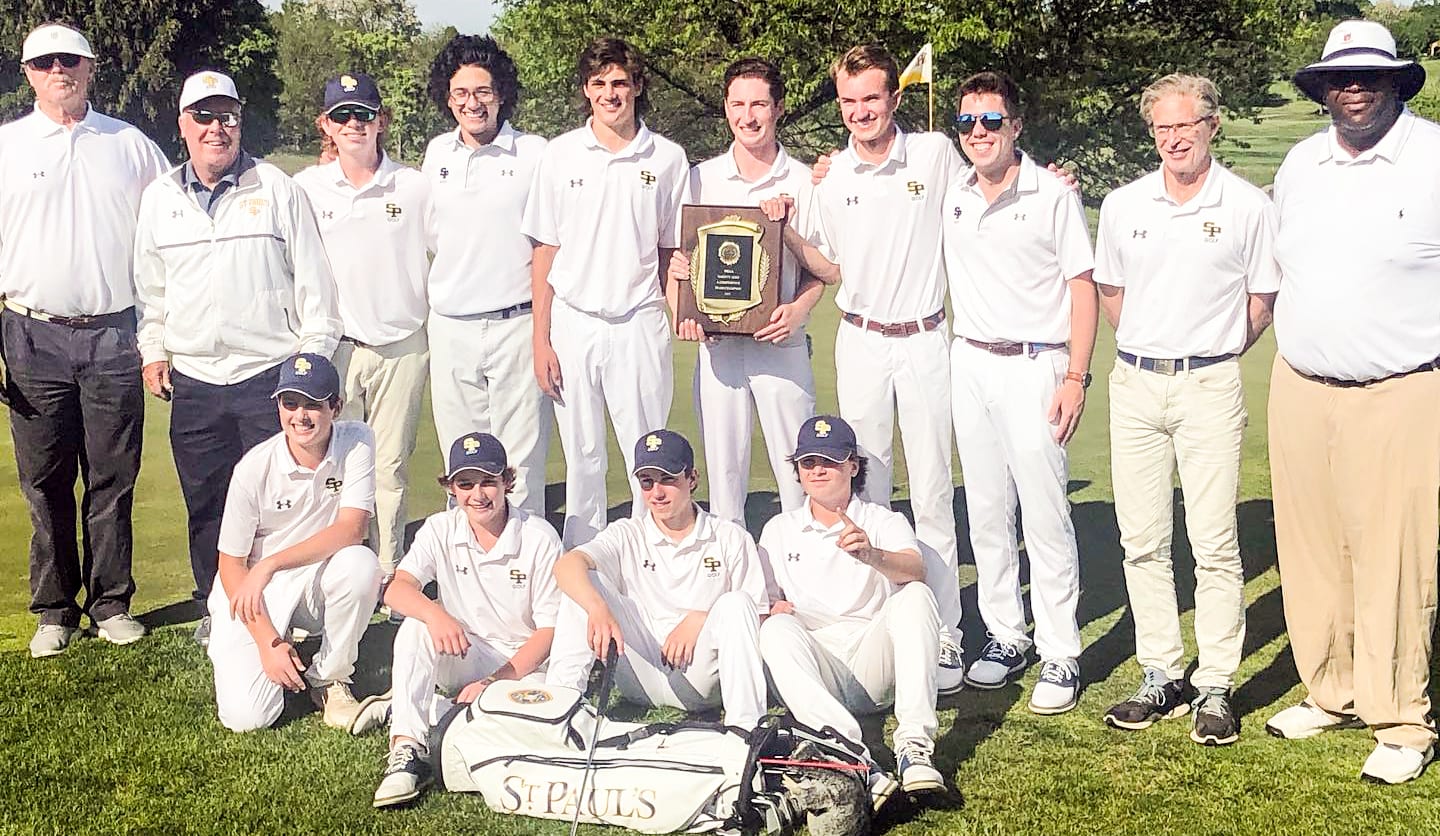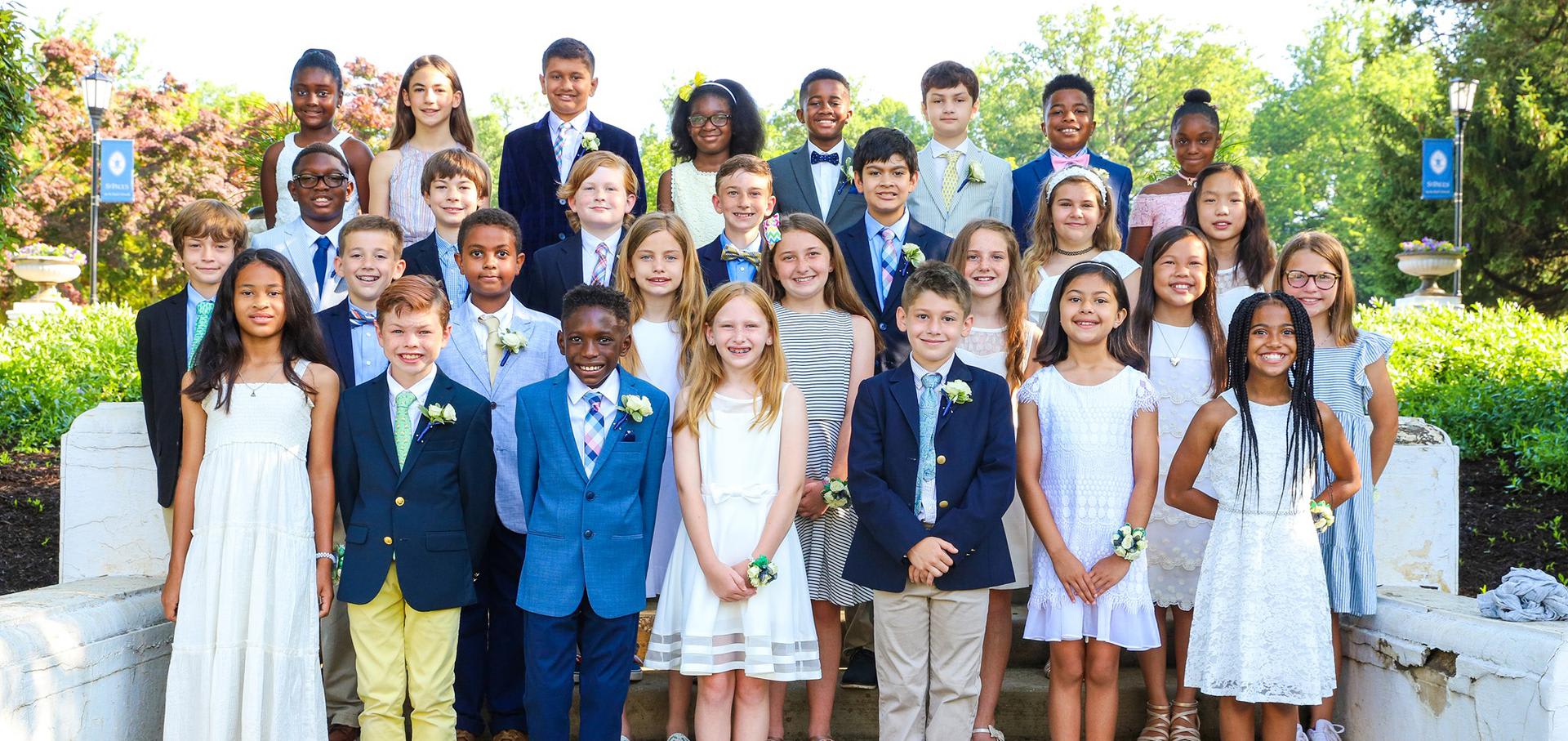 Closing programs for our fourth grade students and our eighth grade girls and boys marked significant milestones as these learners prepare to transition to the next phase of their journey through The St. Paul's Schools.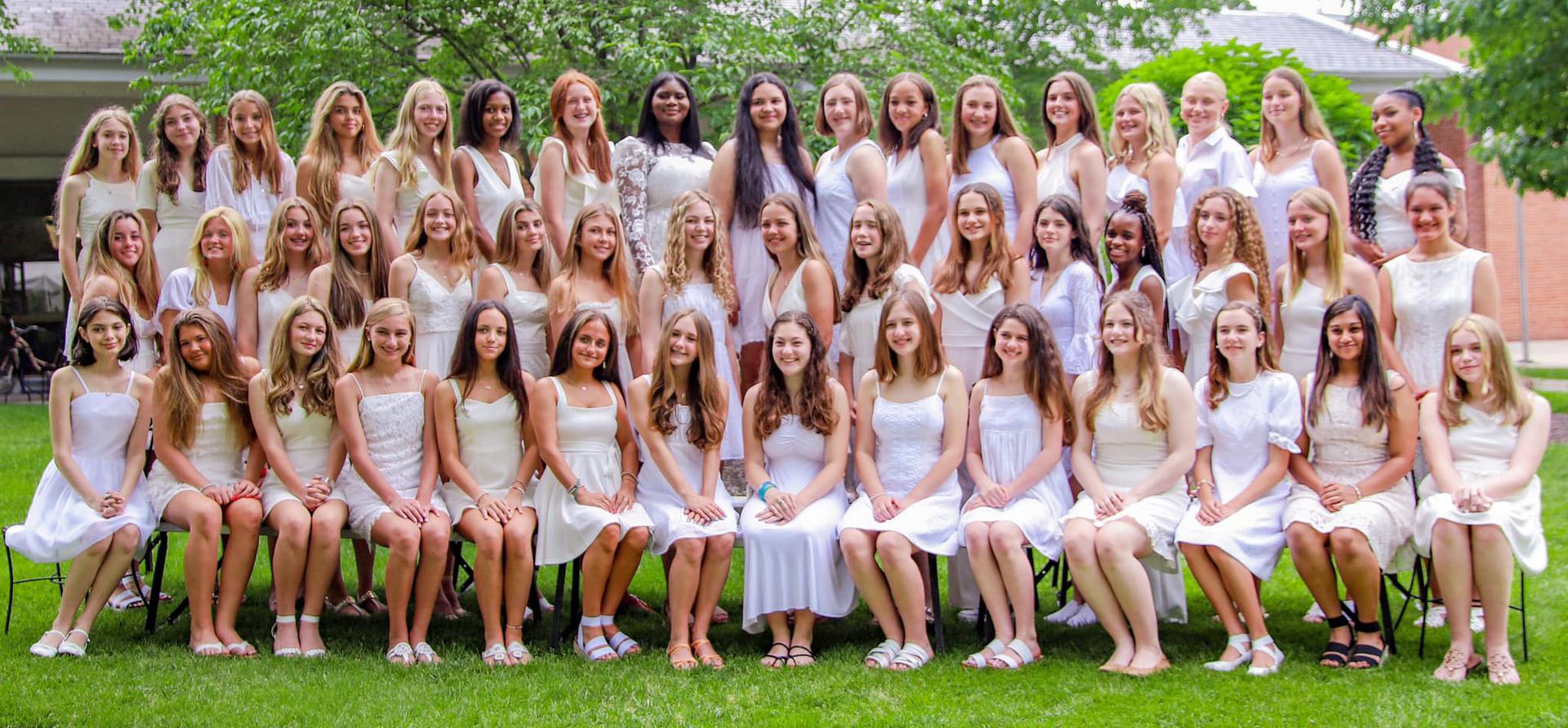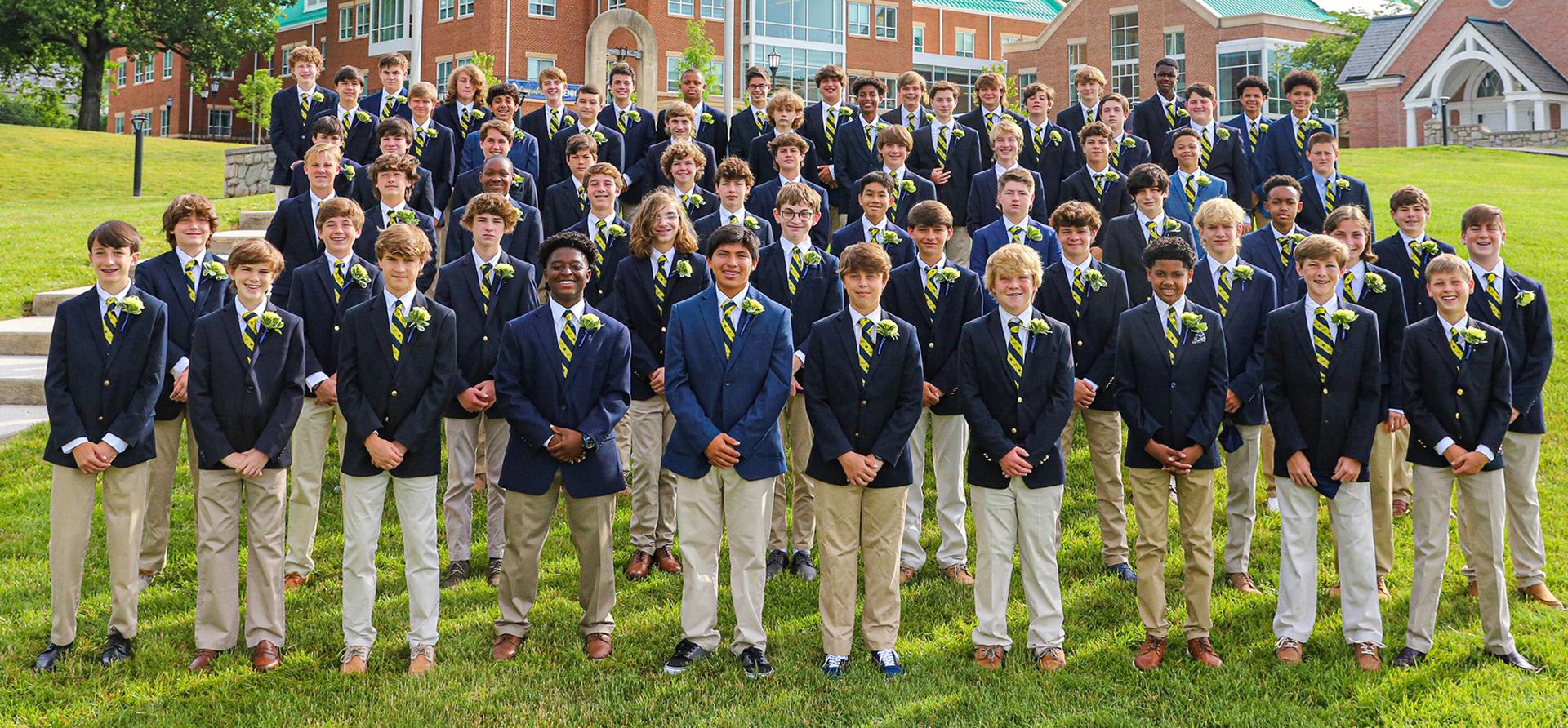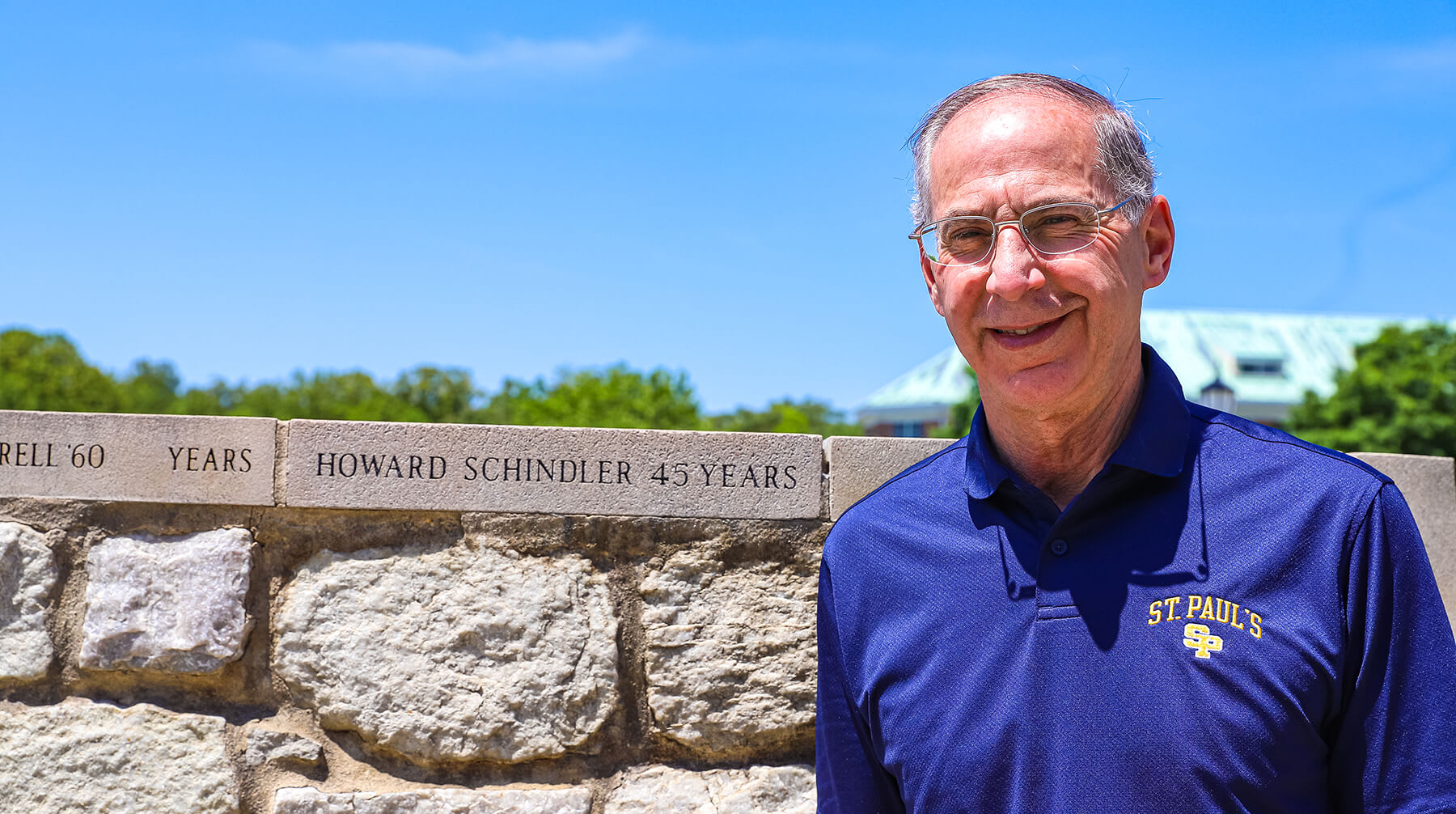 We also said farewell to some beloved faculty and staff at closing meetings last week. That group includes six retirees—Howard Schindler, Anileen Gray, Christine Soudry, Aggie Diver, Brenda Moses-Allen, and Robin Webster—who collectively gave nearly 200 years of service to St. Paul's!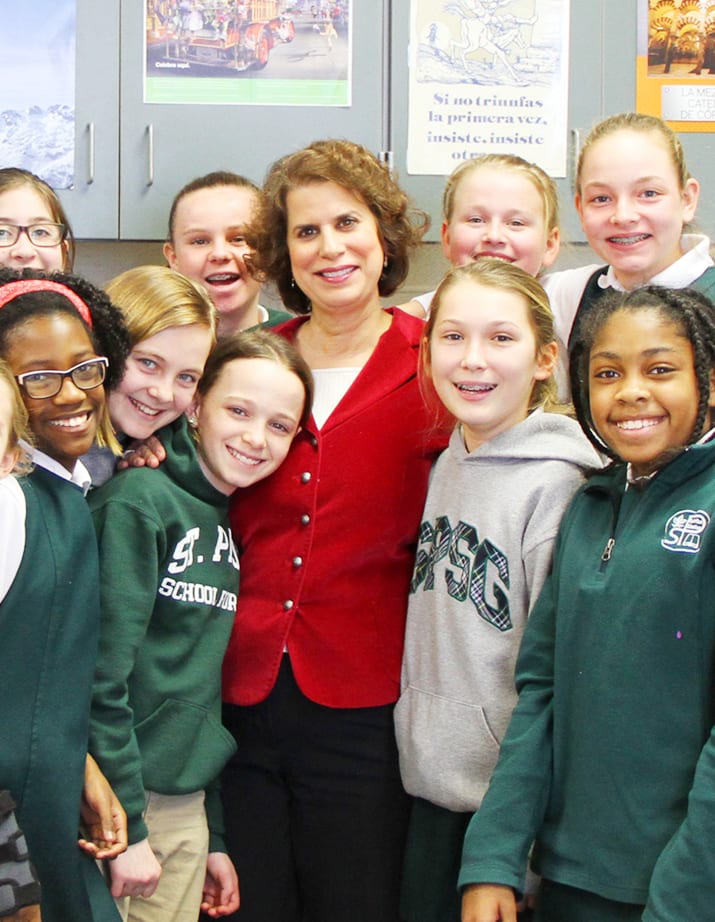 We look forward to welcoming several new community members this summer, including Patrick Mulloy, the new head of the boys' upper school; Eileen Gathman, SPSG's incoming chaplain; and Jack Rifkin, our new upper school boys' choir director. Within St. Paul's Pre and Lower School, Kara Horst and Susan Faint are taking on new roles to ensure consistency and excellence in our curriculum and our student support practices, respectively. The board continues its search for an interim president to lead the unified schools, and we are interviewing candidates for a Director of Diversity, Equity, and Inclusion for the campus.
FINANCIAL STABILITY & ENROLLMENT
As the year comes to a close, we continue to operate from a position of financial stability. Our annual funds are on track to meet their collective goal of $2.3 million with the help of igNIGHT, our first-ever joint fundraising event for The St. Paul's Schools. Overall fundraising once again will exceed $7 million. Thanks to your support and generosity, our upper school boys enjoyed their first year in a brand-new building, and we are making progress toward the construction of an interdisciplinary STEAM center at the girls' school.
Moreover, enrollment continues to be strong across the schools. We are thrilled to share that the lower school will begin the 2021–2022 year with its highest enrollment in more than a decade.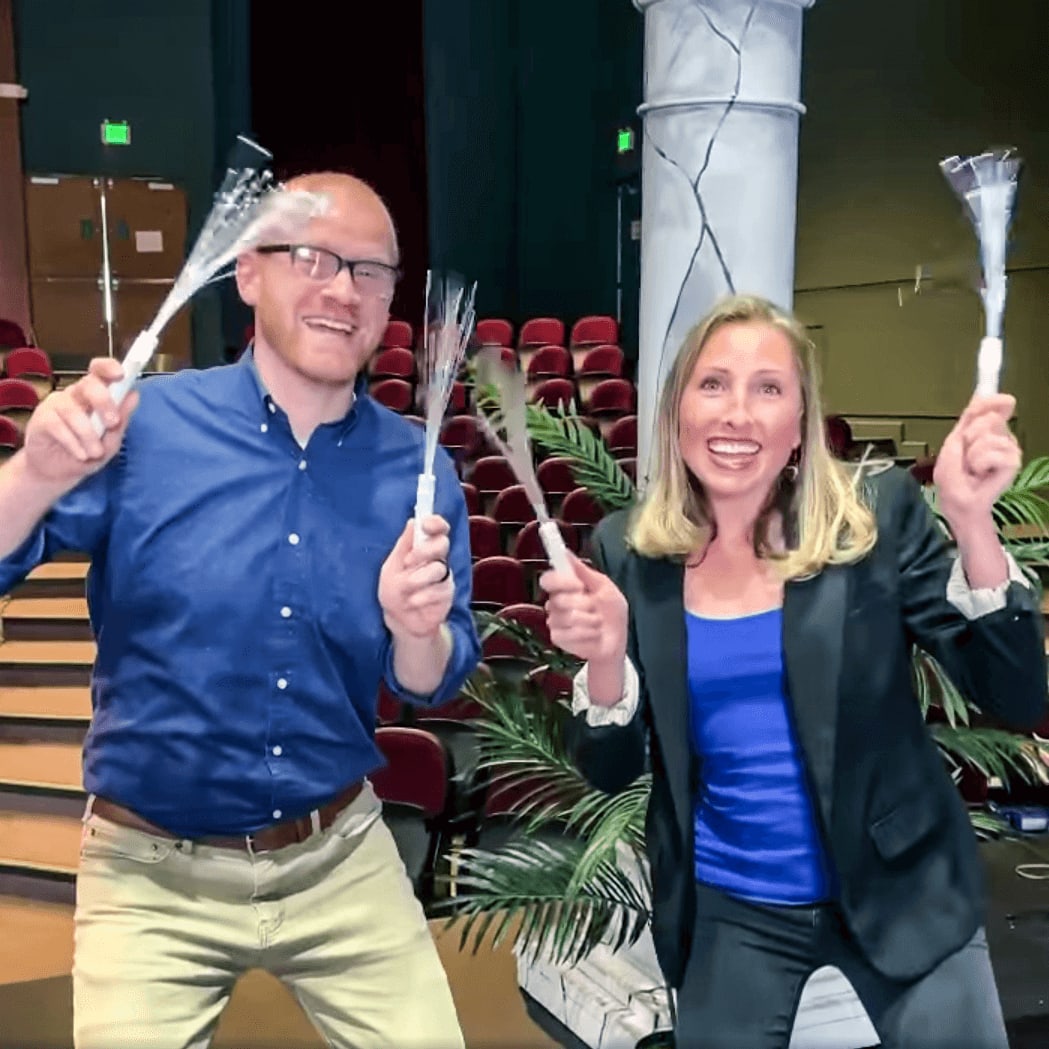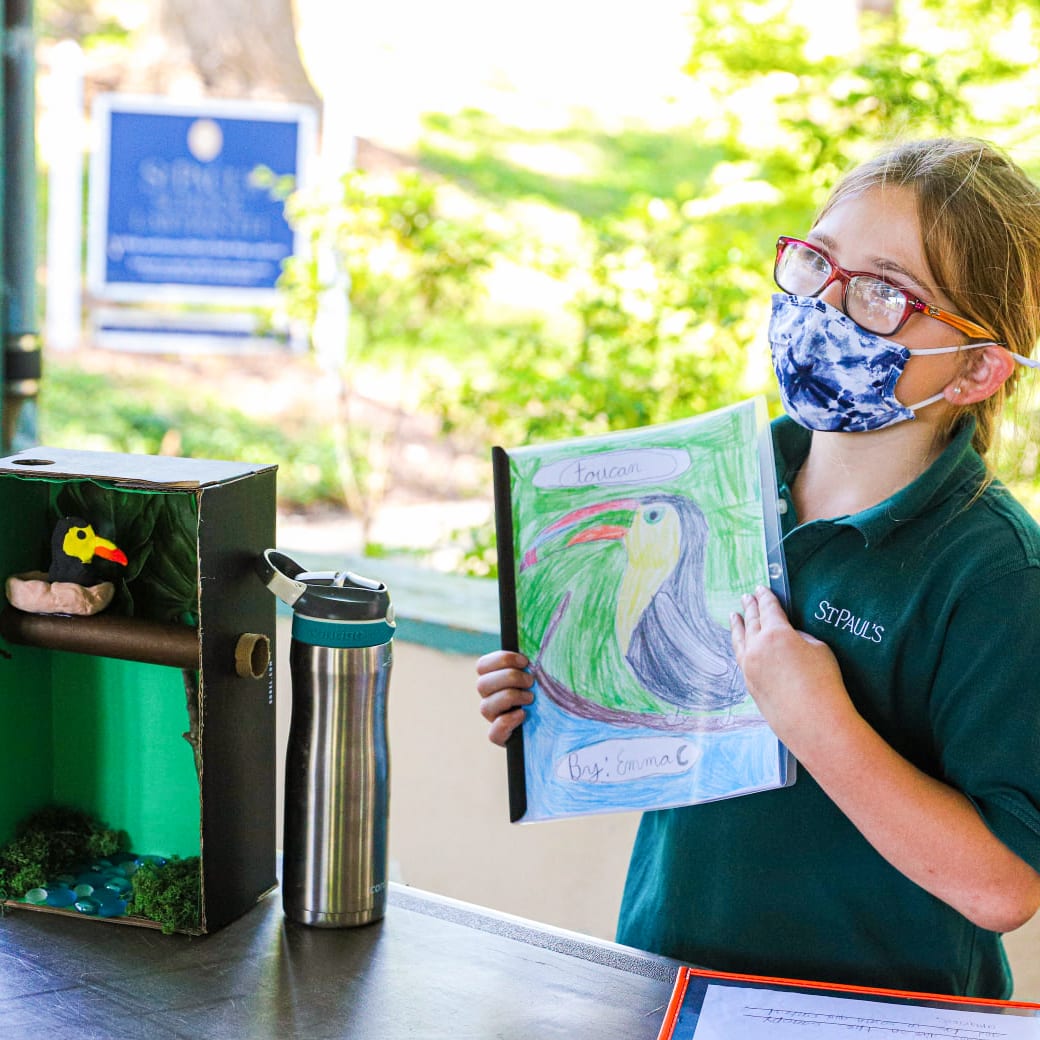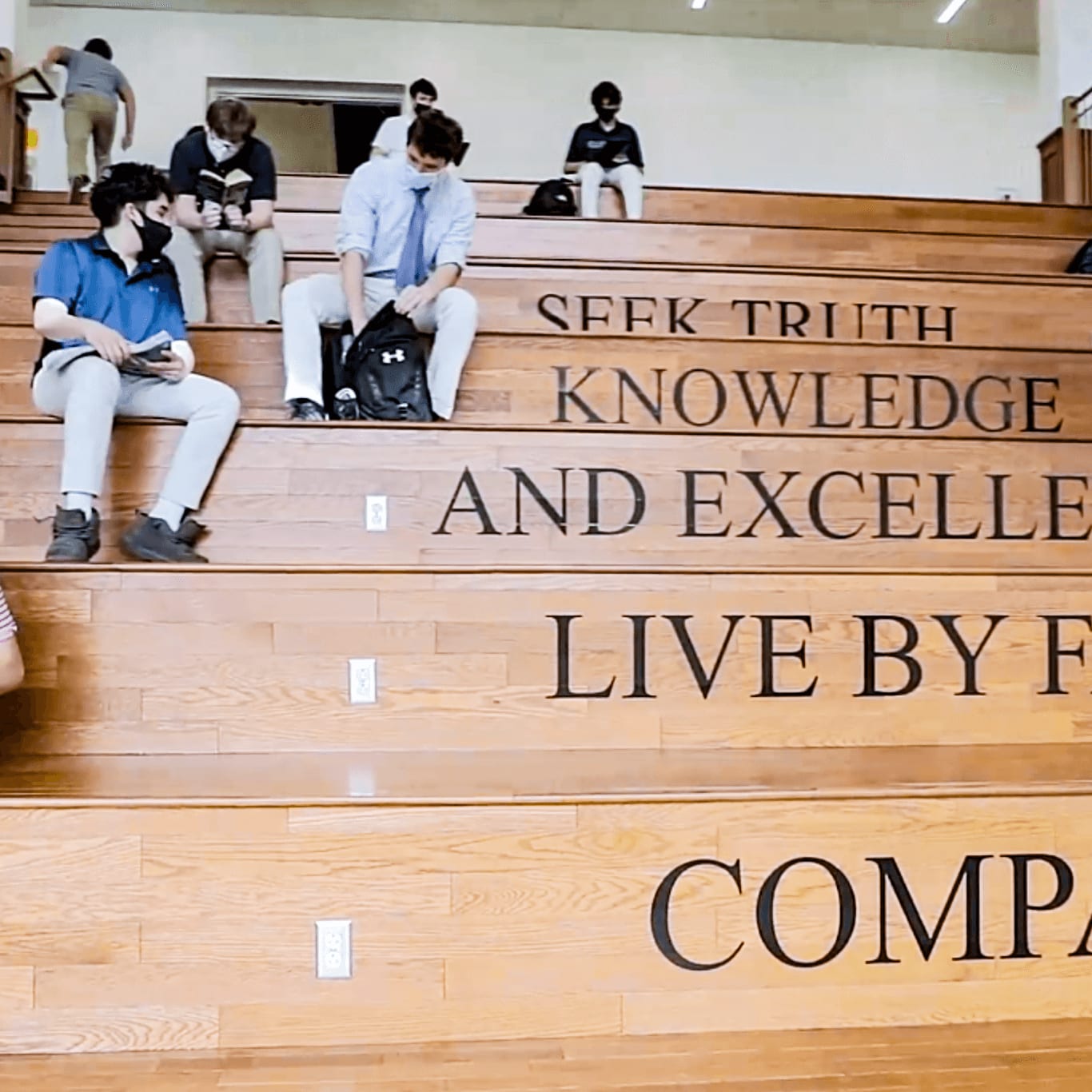 SUMMER WORK
In an effort to bridge the transition and keep students' skills sharp in the coming months, the faculty have developed a summer work program. Please visit stpaulssummer.org to access summer work, and email your child's division if you have any questions.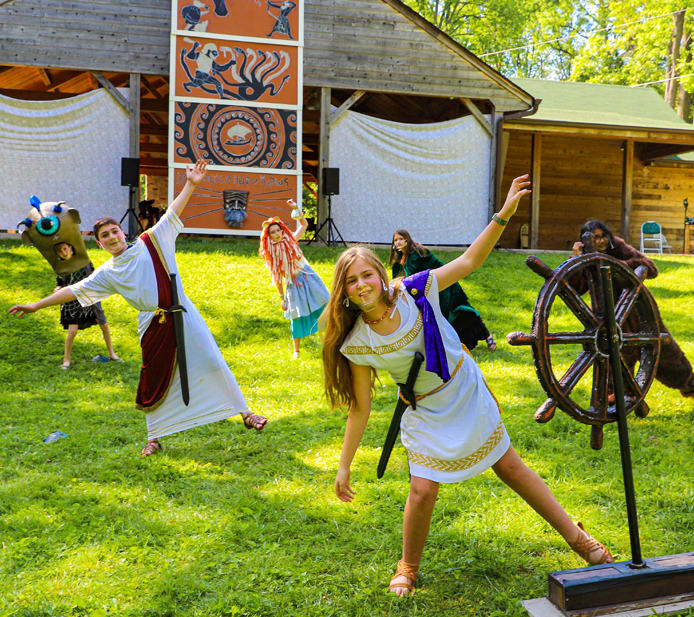 As we look ahead to fall, we expect to open the year in a way that feels more normal for our students, faculty, and staff, particularly after Gov. Hogan announced yesterday he is lifting the state of emergency in Maryland on July 1. Given the current public health situation, we are confident that we will be able to start the year on campus full time, with a return to the co-curricular activities and traditions that round out the St. Paul's experience.
We know you have questions about what next year will look like. While it is too early to make decisions about certain activities, many aspects of the school day will return to normal. Students will attend school full time, five days per week (no weekly early dismissal day) without the option to learn virtually unless they are in quarantine. There will be more intermingling of students within all divisions, and we expect to have a regular calendar of arts and athletic events. Families will have the option to register students for bus service and before-/after-care and will be welcomed as visitors on campus.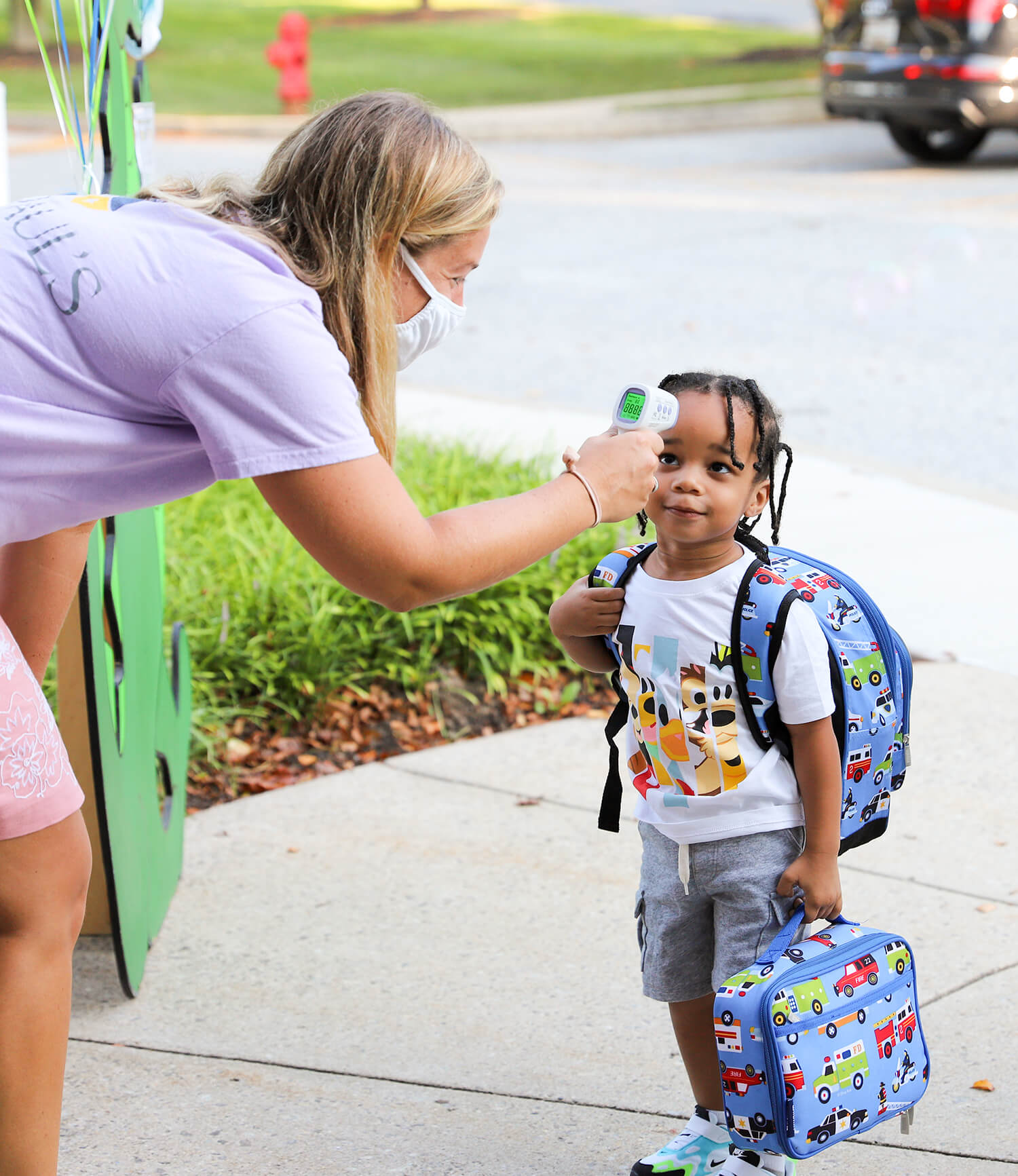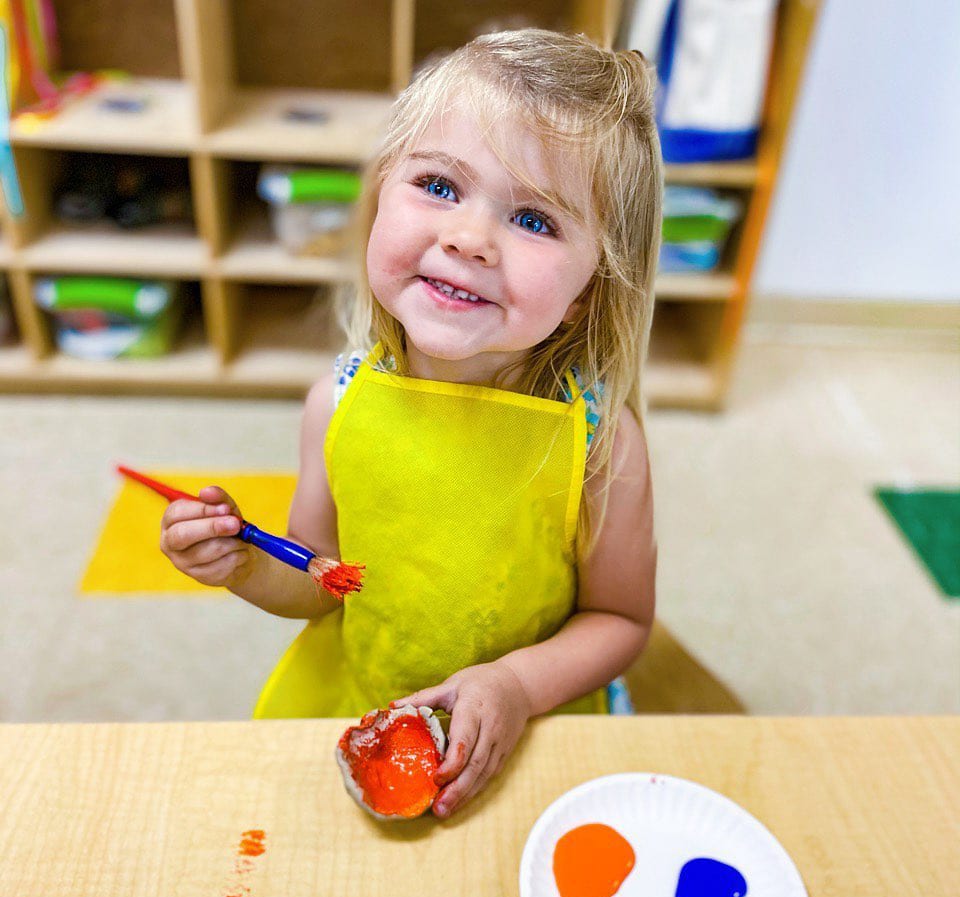 Please note that some of this planning depends on vaccination levels within our community. While we will not require the Covid vaccines next year unless government officials mandate it for schools, we hope to achieve a level of campus immunity that will enable more normal activities. As a reminder, if your child is immunized this summer or contracts Covid-19, please be sure to notify our nurses.
WHAT WE LEARNED
This school year gave us a renewed appreciation for the everyday moments and shared experiences that make our lives at school so joyful. Freshman Erin Verch '24 articulated this sentiment beautifully in the year-end issue of our student publication The Page & The Epistle:
This school year changed us all. It also made us realize what we have in our lives. We found a sense of joy that came from receiving some normalcy back into our lives again as restrictions eased. The joy of going into school for two days a week in the fall, of having a few practices and playing one game, of putting on a school play, of having a senior event you weren't sure you could for a year you did not know if you would have. The same joy that we should not forget, even when the fear of losing it is gone.
As we move into summer, let's remember to walk in gratitude for all the blessings we enjoy as part of this community. Thank you for the flexibility you have shown this year and your collective efforts to protect one another and keep our campus open. We are proud to belong to the strong and caring St. Paul's family.
Please join us in sending best wishes to our graduates and our departing faculty and staff. We look forward to welcoming new families and employees for an exciting 2021–2022 school year!
Sincerely,

Dr. Bryan Powell
Head of School
St. Paul's Pre & Lower School

Ereni Gleason Malfa '89
Head of School
St. Paul's School for Girls

Dr. Edward M. Trusty Jr.
Head of School
St. Paul's School for Boys